About
Consuo Networks
Your trusted partner for complex connectivity around the globe
Experienced Connectivity Professionals
Who Know How to Get it Done.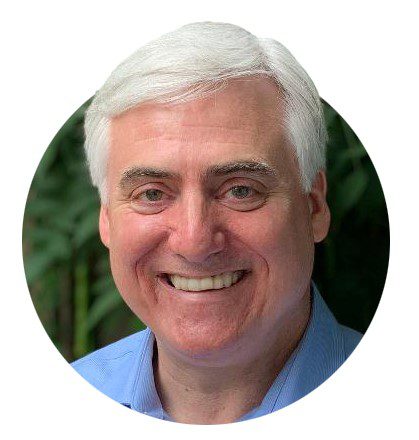 Geoff Brewer, CEO
Geoff has more than 25 years of experience in the telecom industry.  His background includes work with global network operators in Asia, Europe, North America, Caribbean, Central & South America as well as fiber infrastructure providers. He has held senior sales positions with Exa Infrastructure, Global Nexus, Hibernia Networks and 360networks. Prior to joining 360networks he was the Director of Carrier Relations at Level 3 Communications.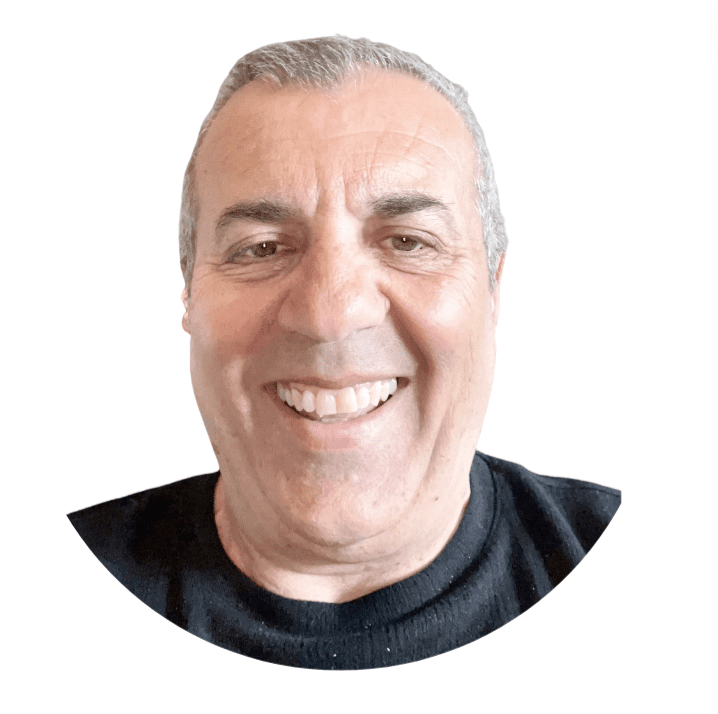 Peter Fousas, COO
Peter's 28 years of technology experience combines an extensive international background with deep expertise on large-scale projects for fibre, telecom, wireless, and CATV. He brings the hard-to-find ability to develop and deploy complex new networks, including the acquisition and oversight of all direct resources required. Peter has a proven track record of managing international infrastructure development plans on time and on budget.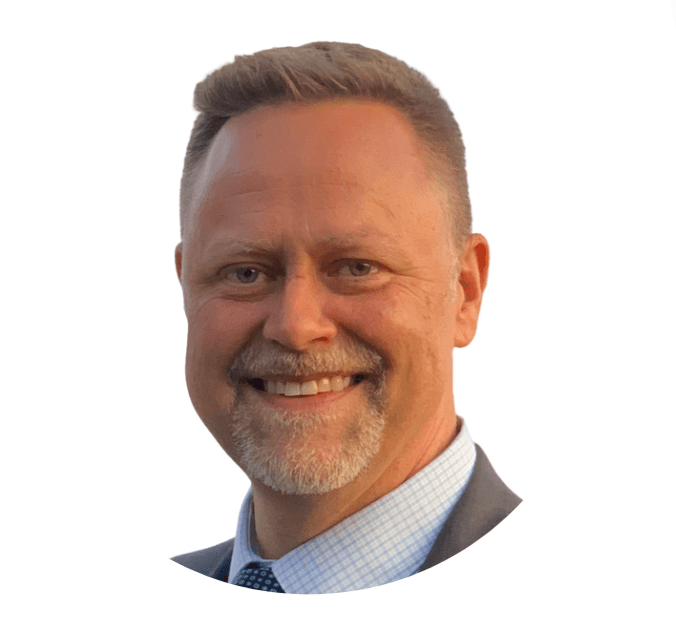 Matthew Flanagan, CMO
Matthew has been building companies and helping clients develop successful strategies for technology and marketing innovations for three decades. His experience includes working with many of the world's biggest brands, particularly in the technology, (re) insurance, and financial services sectors. He speaks frequently and runs workshops on digital transformation, business model innovation, and developing products and services that customers love.
Why We Formed Consuo Networks
The Big Guys Can't Always Deal With Complex Connectivity
(Because it doesn't fit on their map)
Consuo Networks was formed to address major industry gaps for customers that have non-standard requirements
Industry consolidation has reduced carrier choices
Service provider policies limit design options
Limited avoidance and diversity routes
Challenges meeting compliance and regulatory requirements
Substandard Disaster Recovery products
The need for complex global connectivity solutions continues to grow, as does the expertise required to design and manage them.
Connectivity Issues?
Tell us what you're looking for and one of our experts will get right back to you.